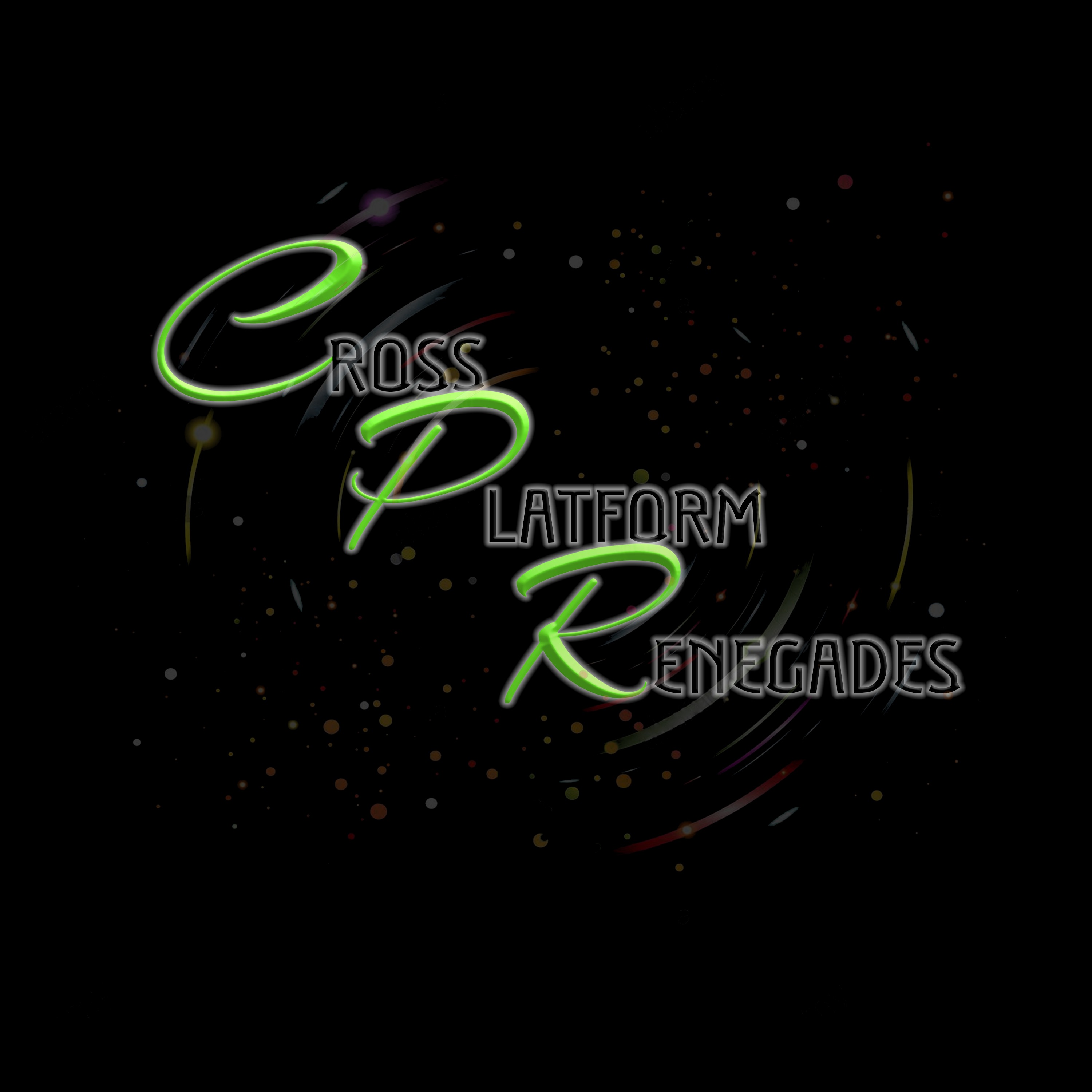 Sorry for all the delays and gaps between episodes, we're changing things up to hopefully address at least a few of the bottlenecks!
Renegade Gamers Podcast
   1/10/2019  (Episode Five)
Show Notes
Today is January 10, 2019 Episode 5 and Your Listening to the Renegade Gamers Radio Podcast!  Where we met through our love of Ark and stayed together for our love of Gaming. Come game with us and post shitty memes in our CPR Discord. Links will be in the description.
``Hosts"
Ematai
FoeRender
BigBlueB
Omen
CJ
Main Topics

(Please add any Topics you wish to talk about)
Ematai: Haven't tried it yet but am excited to soon!
FoeRender:
BigBlueB:
Experience thus far

Base Build

Happy accidents
Omen:
PVE Experience in Atlas

Problems we've run into
CJ:
Played very little.

Will not have much to say about it.

Plan to play more after Gunsmoke gets boring

WHICH IS NEVER!
Omen
Ematai: GS & Rag cave!
CJ: GS ALL Gunsmoke
Blue:
GS I love it maybe next season or after Atlas
Other Podcasts you guys have been listening 2
Blue: Leviathan Chronicles
Made in 2008, it's a audio drama
CJ: For the gaming addicts: Orange Lounge Radio - http://www.orangeloungeradio.com/
     For the Techy Geeky: TWIT network - https://twit.tv/
**CJ is going to cut out here as I need my sleep it's midnight and I'm waking up at 5:40 tomorrow morning**
Ty for coming bud
OUTRO
We put out a podcast twice a month! You can Join us in our Discord the link will be at the bottom of the show notes. You can also email us at crossplatformrenegades@gmail.com
Come game with us!
Join us in Discord! https://discord.gg/geFAUXS